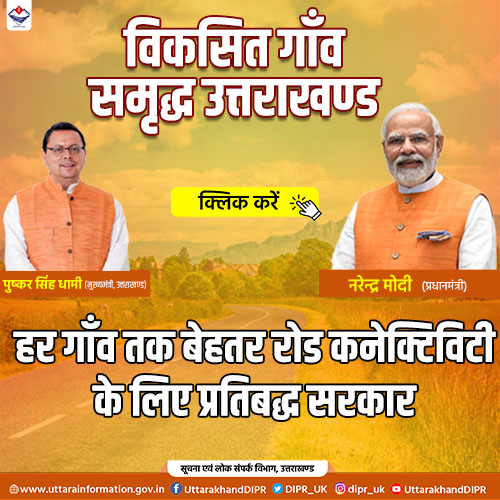 In Uttarakhand, after the rain and snowfall stopped from late Sunday night, there has been light sunshine since this morning. Due to which people got some relief from the severe cold. However, due to fog in many places, sunshine has come out quite late. At the same time, the Meteorological Department has predicted light rain and snowfall on the new year in the mountainous regions of Uttarakhand.
The delegation of Upala Taknore Janmukh met SDM Bhatwadi to address the problems of tourists and locals arriving in Harshil Valley to celebrate the new brother-in-law. They demanded to make safe movement of vehicles on the slippery road due to frost fall.
The problem of frost on the road from Gangotri Highway to Harsil remains constant. Due to the slippage, there is no safe movement of vehicles, due to which the locals as well as tourists are facing problems.
Yamunotri highway closed in Radi top due to snowfall:
Yamunotri highway remained closed for a long time at Radi Top due to snowfall. While the movement of vehicles was affected due to snow on the road at places like Chowrangi Khal, Jarmola, Sankari etc. Due to the change in the weather, the temperature has been chilling in the district. At the same time, even today, the risk of vehicles slipping on the highway remains snowfall.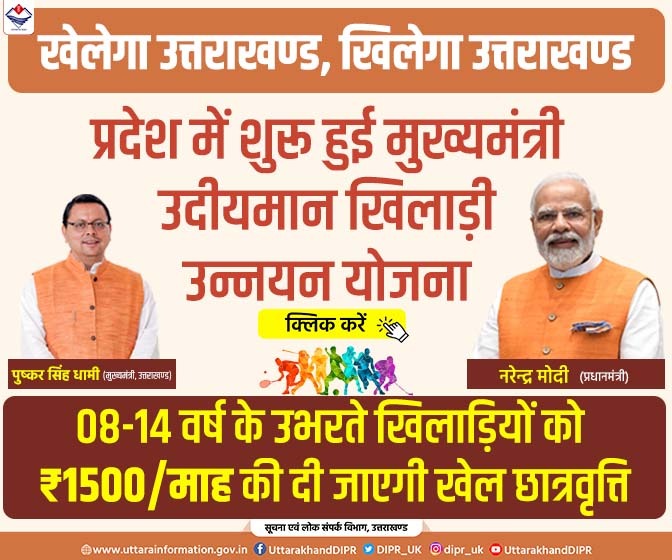 80 percent hotels in Dhanaulti full:
Jagdish Semwal, General Secretary, Trade Board Dhanaulti said that a large number of tourists have come from far and wide to see snow in Dhanaulti. Told that about 80 percent of the hotels here have become full. At the same time, Ramkumar, a Mussoorie hotel businessman, told that the number of tourists has increased after the snowfall in the city. This gives happiness to the people associated with the hotel business as well as those associated with tourism.
Chakrata temperature reached below zero:
Chakrata Cantonment market received its first snowfall of the season on Monday, while the higher peaks received the fourth snowfall of the season. Tourist faces have blossomed after seeing snowfall on the high peaks. The preparations for the New Year celebrations have taken four minutes. A large number of tourists are taking a walk to Chakrata and the surrounding high peaks for picnic.
The entire region is vulnerable to cold wave due to snowfall. The minimum mercury in Chakrata is around -03 degrees. Earlier, due to the weather of the Meteorological Department, a large number of tourists started reaching Chakrata to celebrate the new year.
Late in the night, the tone of the season started changing. The rain started in the area, after which the snow started falling in Chakrata and surrounding areas at two o'clock in the night. By morning, the entire Chakrata market covered the white sheet of snow.