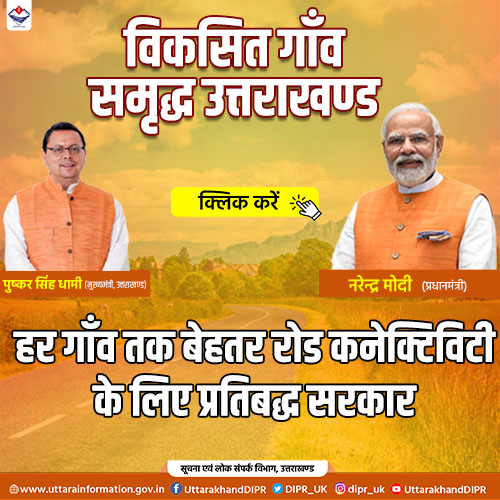 At present, the number of poor people in Uttarakhand will be revealed soon. A survey is going to be held from this week to count the poor in the state. The Directorate of Earth and Numbers has prepared the survey. This survey is considered to be of special importance in terms of state plans.
According to the joint director of the directorate, Dr. Manoj Kumar Pant, it will be different from all the surveys of poverty so far. The survey will be based on the United Nations Development Program (UNDP) standards. In order to determine the poverty line in the survey, the dietary standard will be kept at 2400 calories for the rural poor and 2100 calories per day for the urban poor.
So far, poverty surveys have been conducted only on dietary standards, but in this survey, along with consumption, education, health, subsistence, water, electricity and toilet availability will also be in the category of standards. Explain that after the year 2011, there has been no authentic survey about Uttarakhand. There was also confusion about the figures which came out during almost nine years. Different surveys and estimates revealed different poverty statistics in the state.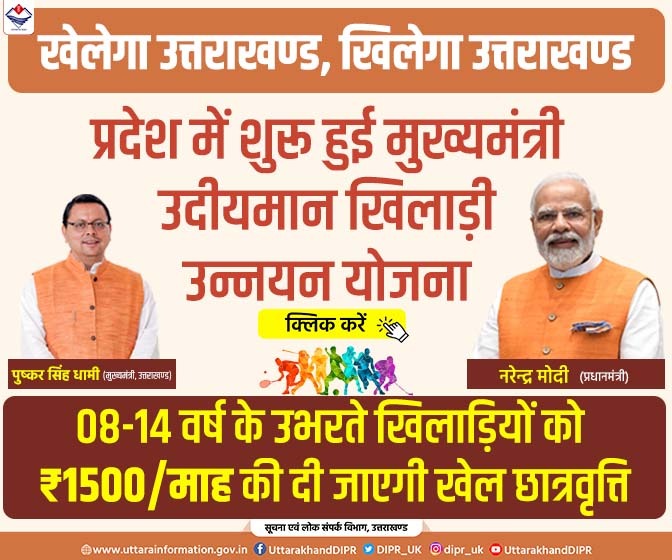 16.9% poor in 2011-12 survey:
In 2011-12 survey of National Sample Organization (NSAO), the poverty rate in Uttarakhand was estimated at 16.9 percent. In the year 2004-05, there was 32.7 percent poverty. According to Uttarakhand Human Development Survey Report-2017, 15.6 percent of the state is poor. In 2014, poverty figures in rural areas of Uttarakhand, along with Lucknow's Giri Institute of Development Studies (GIDS), were revealed. According to this survey, poverty was estimated at 17.9 percent in rural areas and 11.1 percent in urban areas.
Champawat poorest district, hill district worse:
Champawat-35.2, Almora 30.7, Chamoli 27.4, Udham Singh Nagar 18.7, Rudraprayag 18.3, Haridwar 15.3, Pauri Garhwal 14.8, Nainital 13.7, Tehri Garhwal 13, Pithoragarh 13, Bageshwar 11.8, Uttarkashi 9.9 Dehradun district has 7.1 percent poverty.
Less poor than a mountain in the ground:
The percentage of poverty in the mountain is 17.9 percent in the state and 13.6 percent in the ground. Poverty is 19.6 percent in rural areas of the mountain and 11.3 percent in urban areas. Poverty is 15.7 percent in rural areas of the plain, and 11.1 percent in urban areas.
Since 2011, there has been no authentic survey on poverty. Directorate survey will start from this week. The survey data will be helpful in deciding the nature of the plan. Right now, plans are being prepared on the basis of old data. If new figures come, then the government will be able to decide its focus area.
– Dr. Manoj Kumar Pant, Joint Director, Earth and Number Directorate