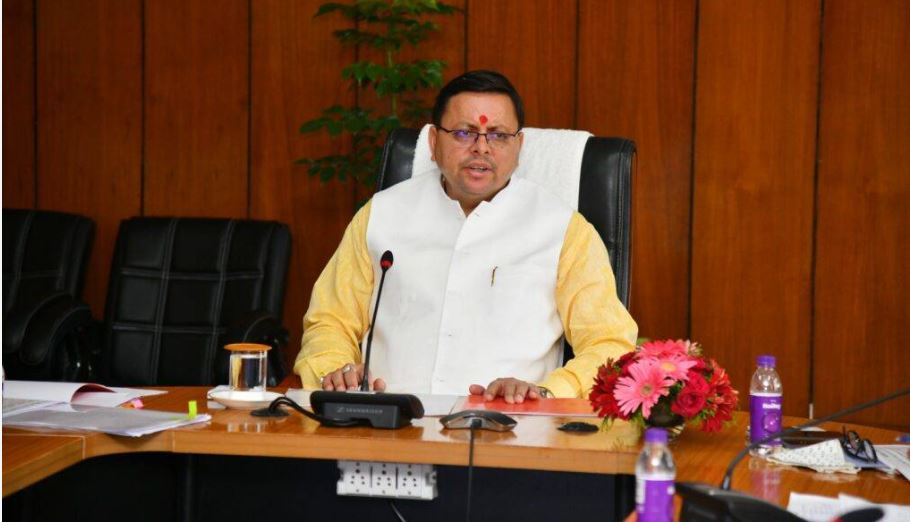 The BJP, which came to power in Uttarakhand for the second time in a row, is working day and night to break the myth in Himachal. In this episode, the BJP leadership has also put Uttarakhand Chief Minister Pushkar Singh Dhami and the ministers of his government on the front.
Chief Minister Dhami reached Himachal for the third time on Sunday within a week. He sought votes for BJP by participating in the grand public relations campaign in Kullu assembly constituency.
He said that the BJP is determined to fulfill the promises of taking the people of Himachal forward, to accelerate the pace of development, to connect the common man directly with the mainstream of development with the principle of Antyodaya.Chief Minister said that the Prime Minister The whole country is progressing under the leadership of Narendra Modi.
Himachal and other hill states are developing rapidly. All myths are being shattered under the leadership of the Prime Minister. He said that the people of Himachal would also follow the path of Uttarakhand. He also targeted the Congress fiercely.
Full majority government will be formed again in Himachal: Rekha Arya
Cabinet Minister Rekha Arya first visited the Renukaji assembly constituency of Sirmaur district and took blessings by visiting Maa Renuka temple. After this, he did public relations in favor of the BJP candidate in Dadahu, Sangdah and other areas. During this, Cabinet Minister Arya, counting the works done in Himachal on the basis of double engine, appealed to the people to vote in favor of BJP for the development of the state.
Expressing confidence, he said that the myth will be broken in Himachal like Uttarakhand and saffron will be waved again in Himachal with full majority. Discussion with local people on tea Discussed with local people.
He said that just as the people of Uttarakhand changed the custom and again established the BJP government with a two-thirds majority, similarly the people of Himachal would again form the BJP government with a huge majority.