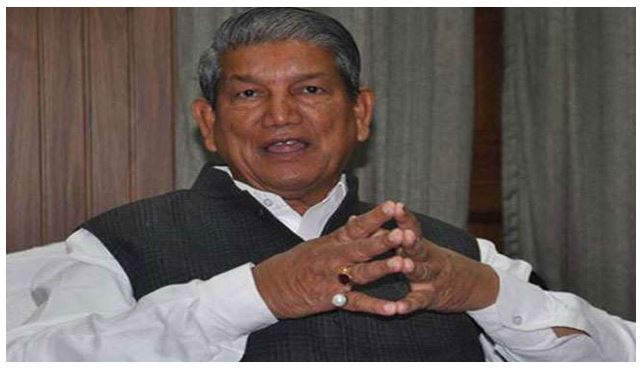 Uttarakhand has also got representation in the team of Congress's new national president Mallikarjun Kharge. Former Chief Minister Harish Rawat and state in-charge Devendra Yadav have been included in the steering committee constituted under the chairmanship of Kharge.
Earlier, Harish Rawat was a member of Congress Working Committee:
Former Chief Minister and senior Congress leader Harish Rawat was earlier a member of the Congress Working Committee, the party's apex central body. The working committee was dissolved on Wednesday with the newly elected Congress president Mallikarjun Kharge taking over. Now a 47-member steering committee has been constituted for the conduct of the party's business on behalf of the new president.
Harish Rawat in key role in central politics and organization:
Harish Rawat has played an important role in the central politics and organization of the Congress. As Congress President, he has been a prominent figure in the team of first Rahul Gandhi and then Sonia Gandhi.
As the National General Secretary of the Congress, Harish Rawat was a part of the Congress Working Committee for a long time. Harish Rawat, considered a confidant of the Gandhi family, has also been kept with him by the new Congress President Kharge.
Harish Rawat ranked at the top 11:
In the steering committee, along with former chairperson Sonia Gandhi, Rahul Gandhi, former Prime Minister Dr. Manmohan Singh, Harish Rawat has got a place in the top 11. Devendra Yadav has also got a place in the steering committee.
Yadav is currently in charge of Uttarakhand Congress. On the other hand, many leaders including Sushil Rathi of Kisan Congress, State Congress spokesperson Sushil Rathi have congratulated Harish Rawat for making him a member of the steering committee.