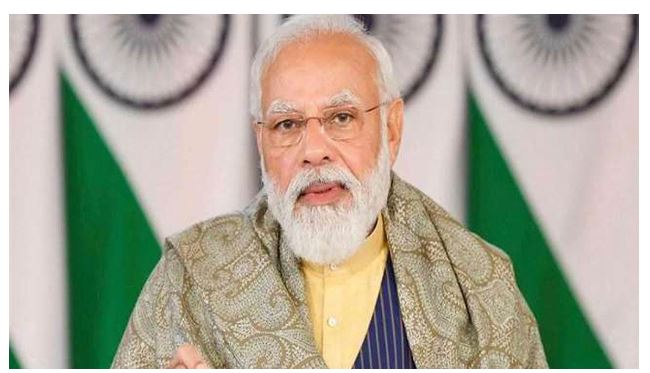 190 primary and secondary schools to be identified under PMShri scheme in the state will act as model and resource centers for nearby government schools.
One primary and one secondary school will be selected in each block. Instructions have been given to mark schools in each district. The PMO will keep an eye on the implementation of this scheme, in such a situation, the government is taking full care in the selection of schools.
These government schools will be selected:
Only those government schools will be selected under PMShri scheme, which fulfill the standards set in the National Education Policy-2020. Under this scheme, 95 primary and 95 secondary schools will be marked in the state.
These schools must have their own pucca building, all the staff including the headmaster or the principal. Also, there should be separate toilets for boys and girls. Kitchen shed and kitchen garden will also be seen along with the arrangement of mid day meal.
Testing of selected schools at Directorate level:
Education Minister Dr Dhan Singh Rawat informed that instructions have been given to the department for identification of schools which meet the standards of National Education Policy. After selecting such schools in the districts, it will be tested at the Directorate level.
The final decision on the selection of schools under PMShri scheme will be of the Union Education Ministry. Districts will have to enter the details of schools on the portal of PMShri Yojana. Schools meeting the standard will be included in this scheme. No model school will be a part of this scheme.
Application on PMShri Portal four times in a year:
Application can be made four times in a year on PMShri portal. In such a situation, the education department will have to keep its preparation solid in relation to schools. Education Minister Dr. Rawat said that the selected schools would also become an example of implementation of the new education policy for the surrounding schools.
The new policy will be strictly implemented in all these schools. Children and teachers from nearby schools will visit these schools. 14500 such schools are to be selected across the country.